Van den Berg Engineering Arnhem
Van den Berg Engineering Webshop, the webshop for Motorcycle Tools & Equipment. We are a metalworking company specializing in motorcycles and motorcycle parts & tools. We have our own workshop with cnc turn and milling machines.



Looking for

special tools or

parts?

Just ask

it

,

we can

help

you!
Searching for the best Air/fuel ratio?
We got the right tools to measure it! This Digital Innovate Motorsports gauge works with a oxygen (lambda) sensor in your exhaust. You can watch the measurement live on the digital display and your Pc or laptop.. This kit includes the gauge, an LC-2 wideband controller, oxygen sensor, bung, serial cable, and the LogWorks engine-tuning software. €225,-

Optional is a data log/record system. So you can record all measurements and read them on your Laptop after the race. You can record 17 Minutes Per MB on a SD card. The price for the Optional recorder :€ 107,-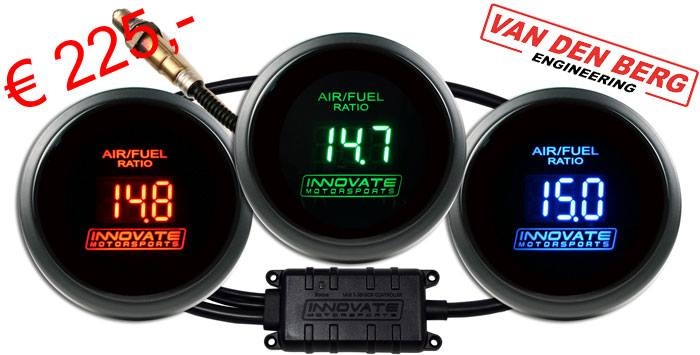 Nieuwste producten

Triumph Bonneville Wiseco sleeve 2001-2010

Triumph t100 Bonneville Wiseco big bore kit

Triumph t100 Bonneville Wiseco Piston 904cc

Search

Your Shopping Cart.

Vandenberg Engineering 2013